What better place for senior pictures Santa Rosa Beach??? When hearing the word Beach the image of sand and waves crashing come to mind. In fact though, there are many hidden gems and secret gardens to capture the most beautiful images in and near 30a.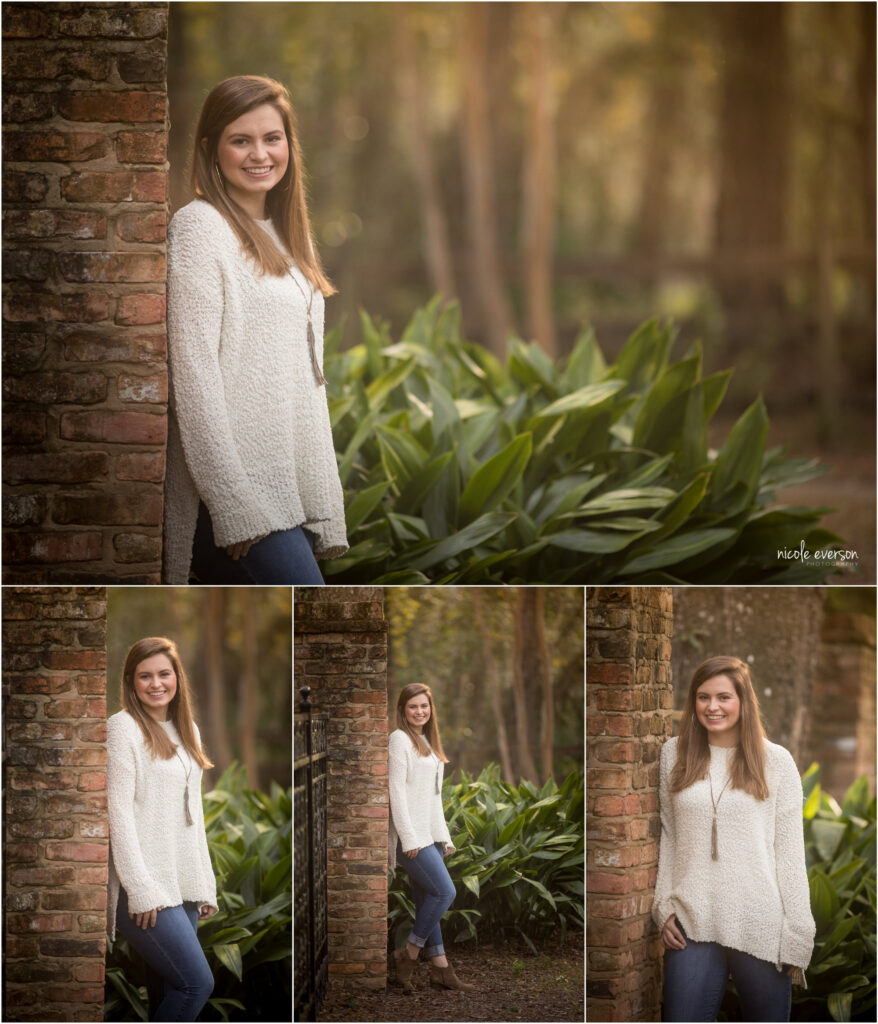 This gorgeous young lady decided to make her photos as unique as she is in order to let her personality truly shine through. Instead of the typical uniform she brought along her cheerleading sweater. I love all the retro vibes and the 1960's throwback feel it has.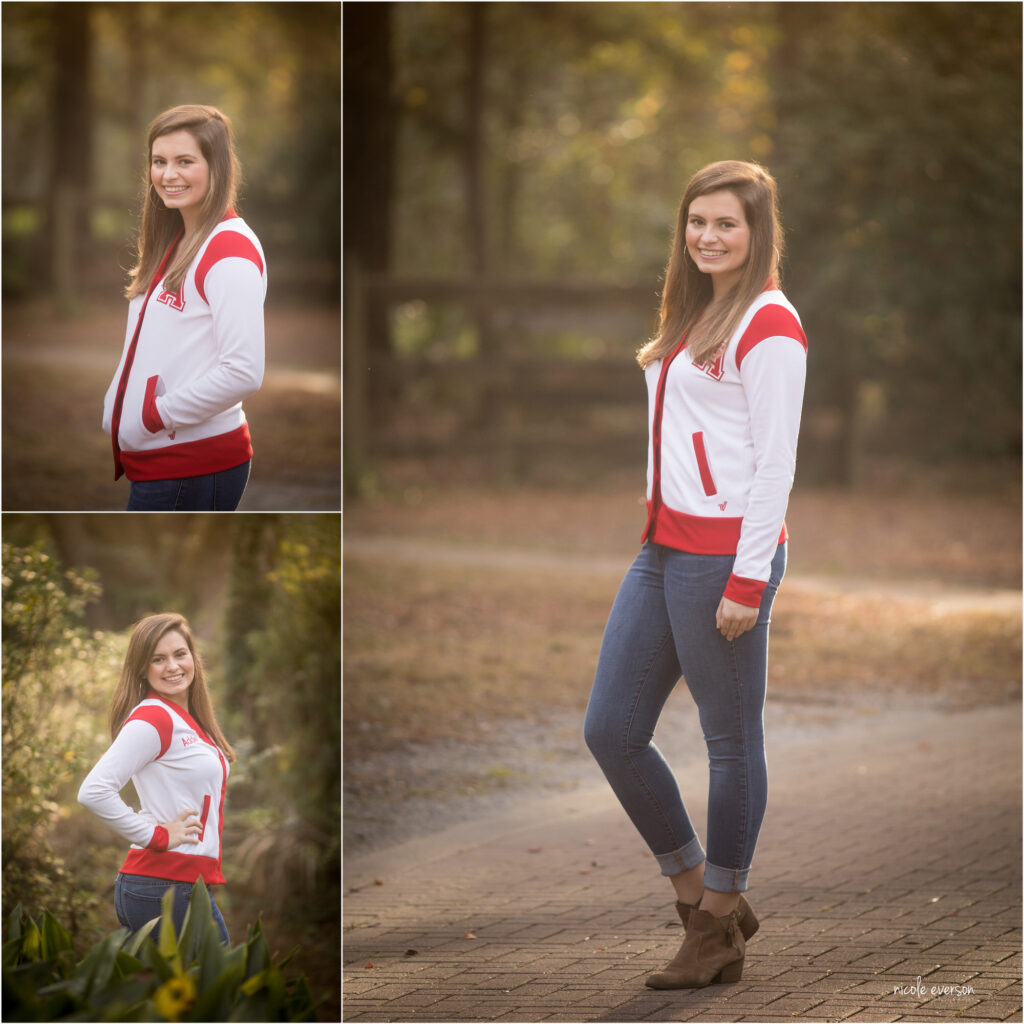 I get asked all the time what is my favorite thing is to photograph. And although nothing is sweeter then snuggling a new baby, I have sooooo much fun with high school seniors! I just love this age! the world is at their fingertips, and no-one knows what God has in store for them.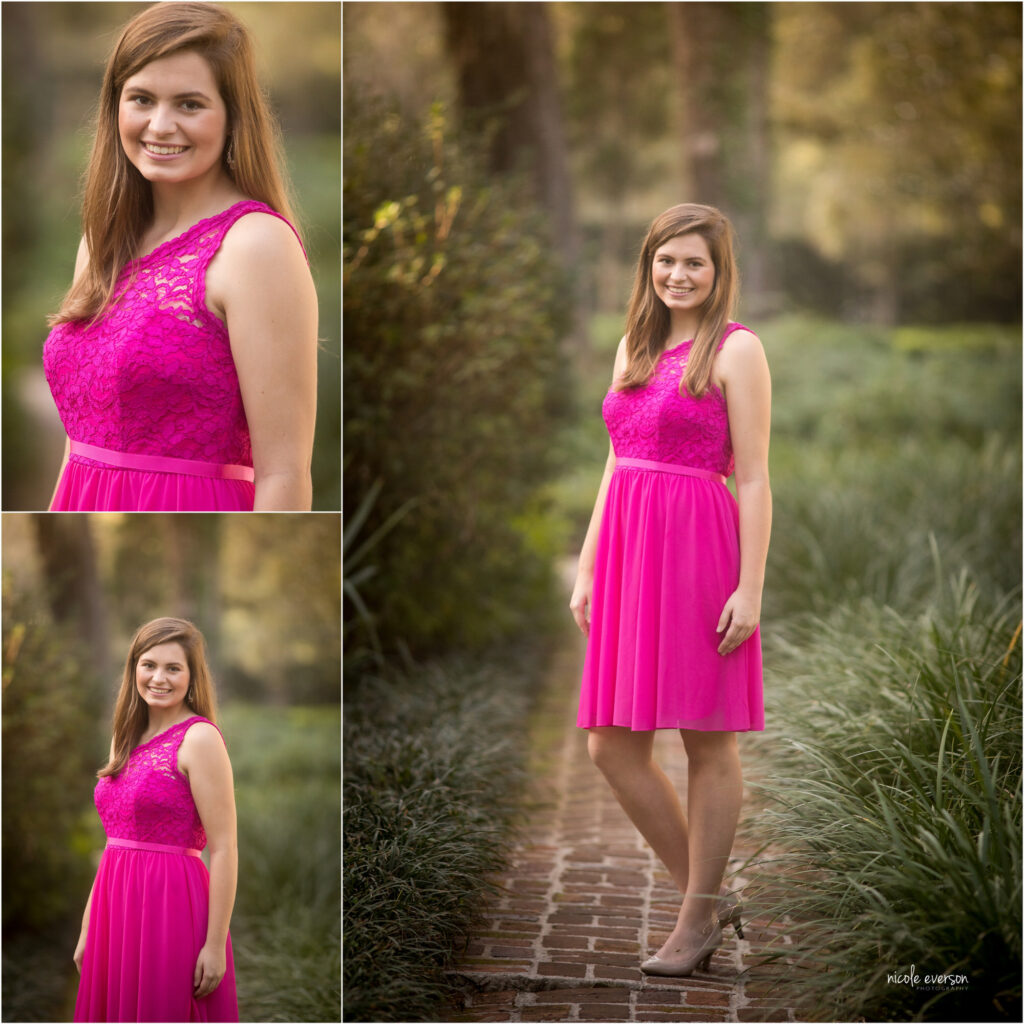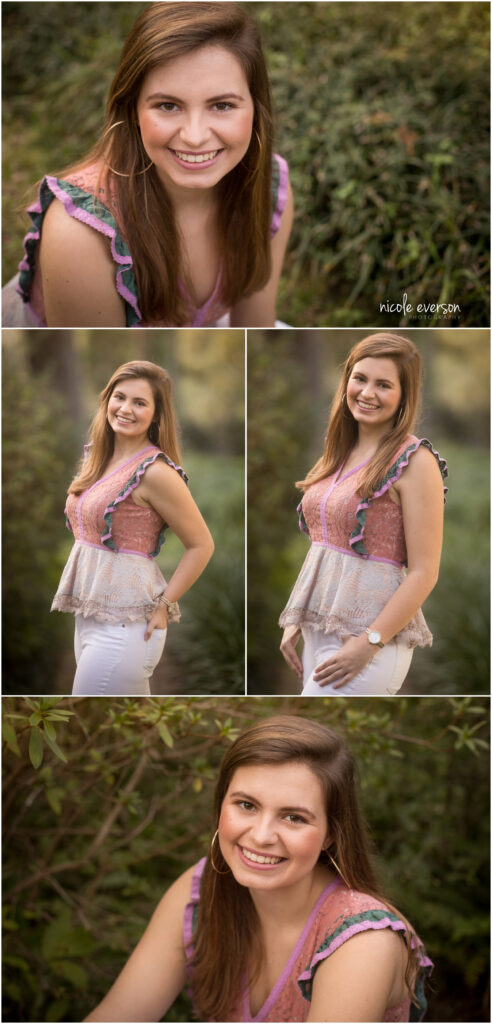 From cheer senior pictures to elegant and casual the setting in 30A creates the perfect backdrop. One of the main reasons I love being a photographer in this area is the unique settings from beach to garden all within walking distance of the other.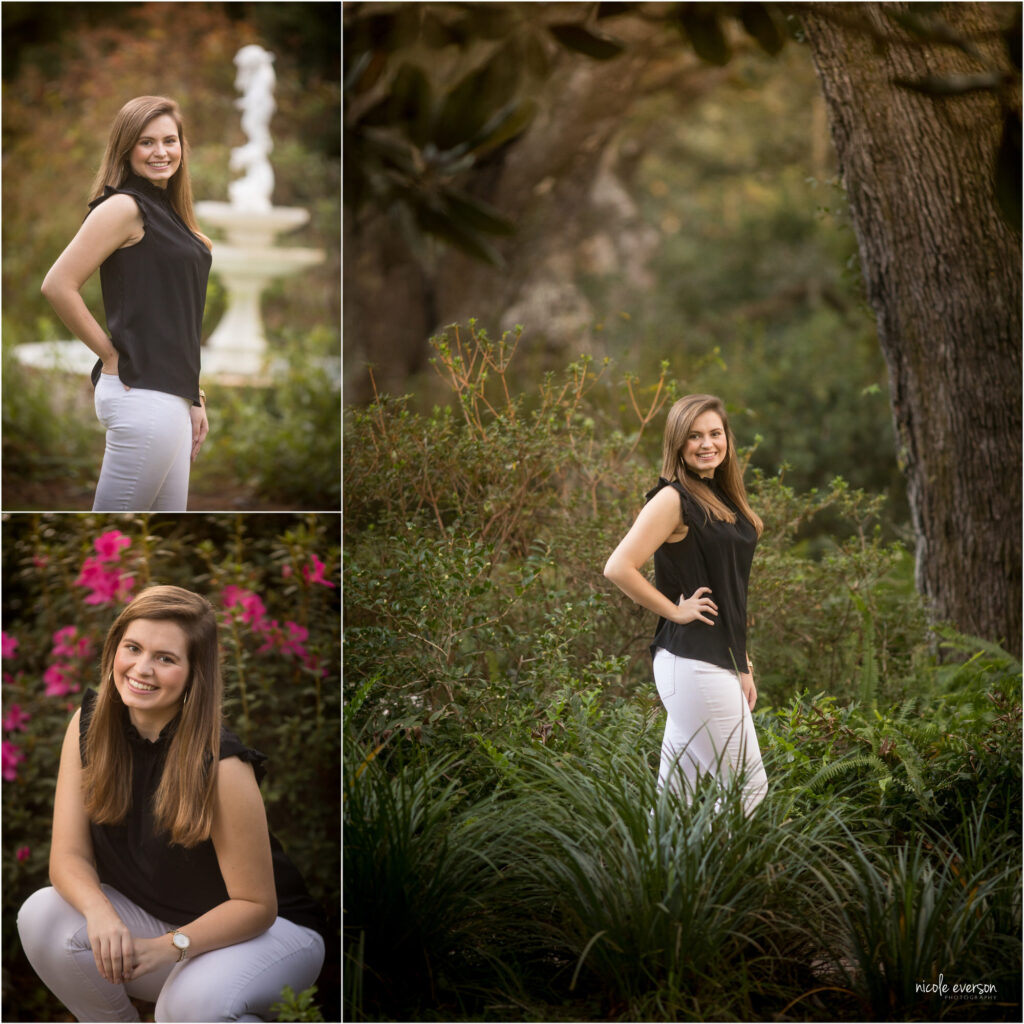 Everything about this senior session was as perfect as this beautiful girls smile.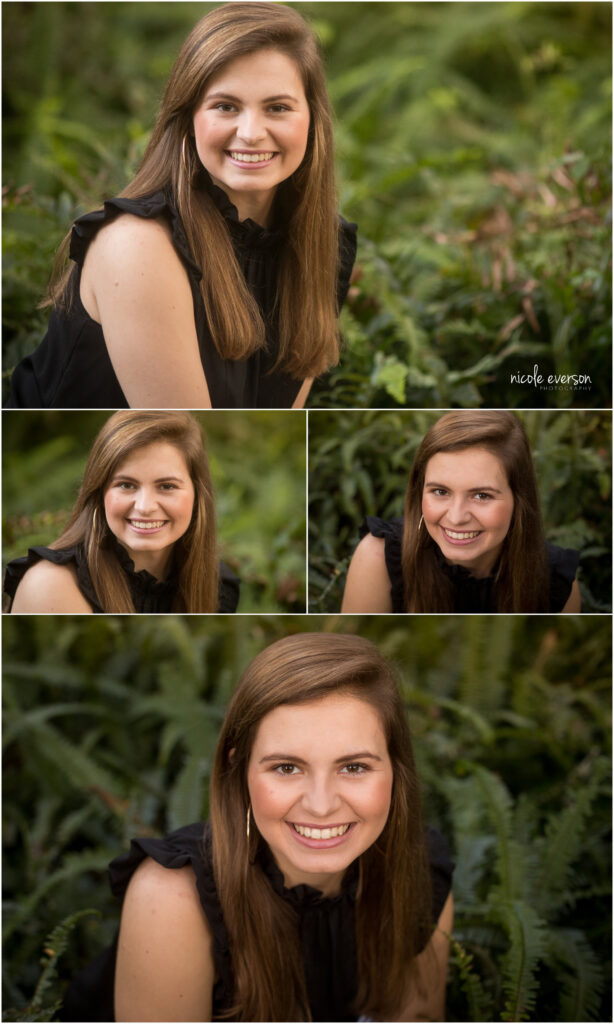 From gardens to brick walls and streets Eden Gardens this location will always be one of my favorite places for senior photos.
To see more senior sessions or other photos make sure to Like my page on https://www.facebook.com/nicoleeversonphotography
To learn more about my senior photography visit [get_bloginfo]url[/get_bloginfo]/senior-gallery/