newborn baby photography
Newborn baby photography is my heart and soul! I am so blessed that I get to snuggle with these sweet new babies for a living. Being a newborn photographer is a dream come true!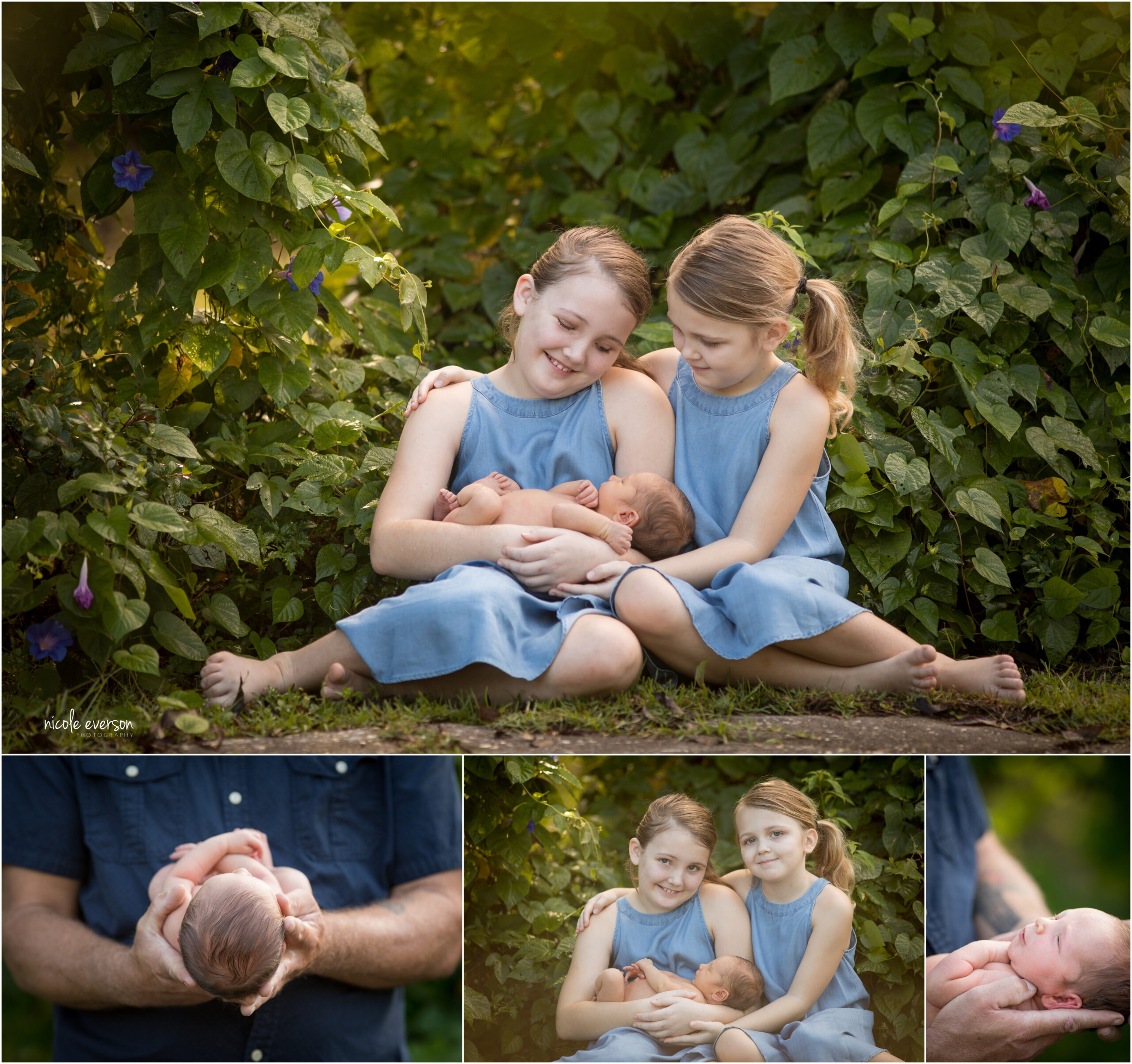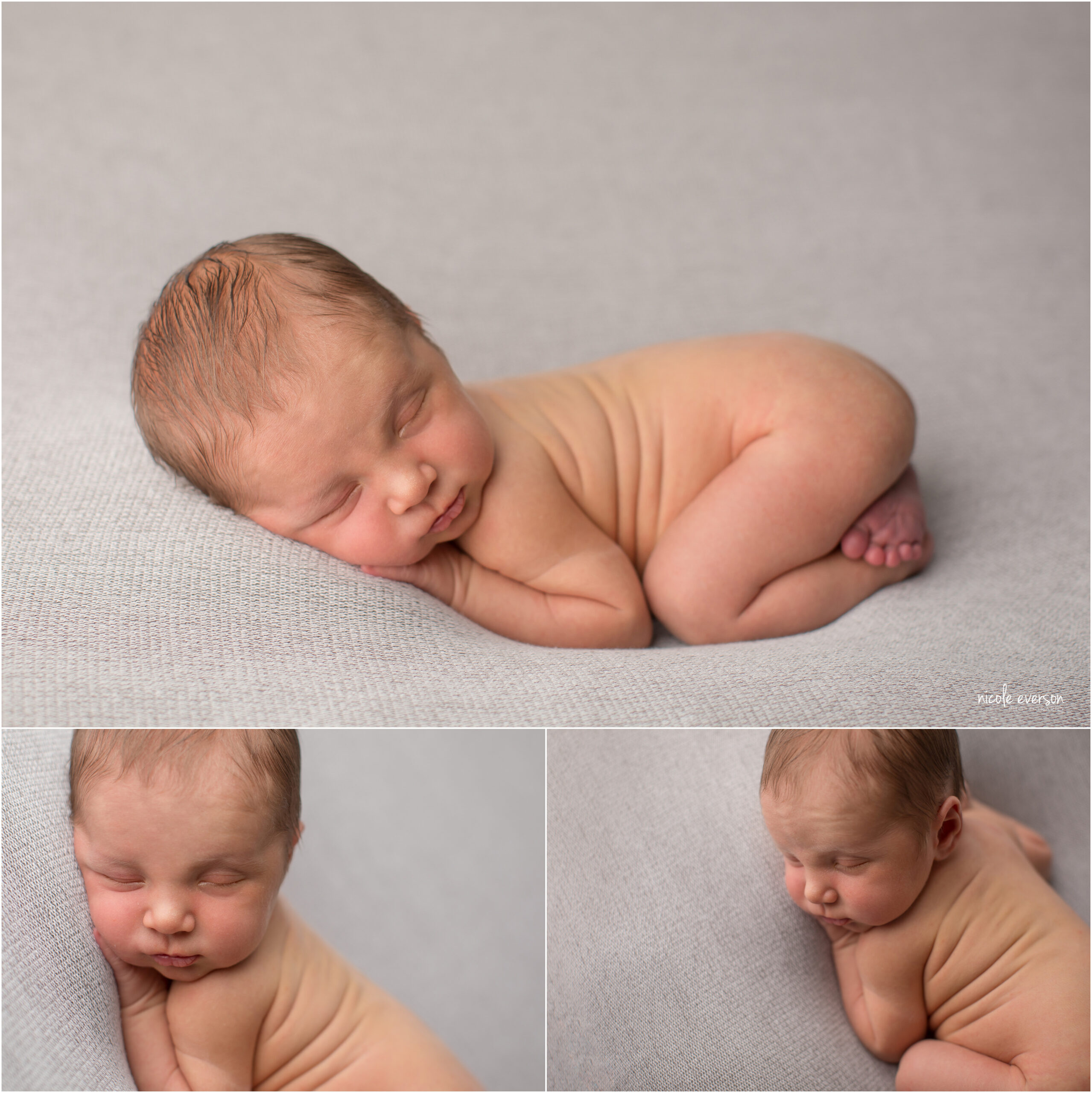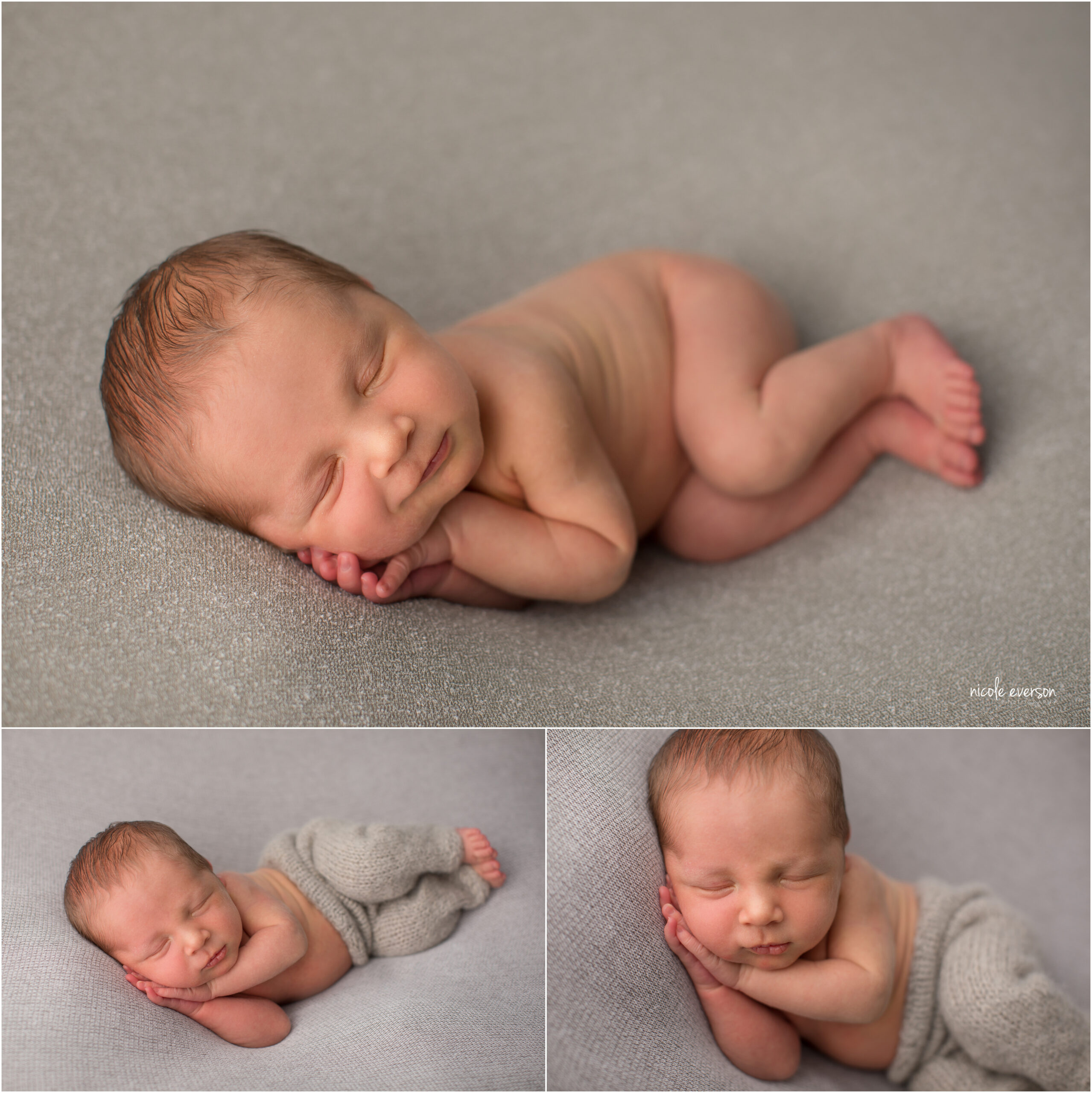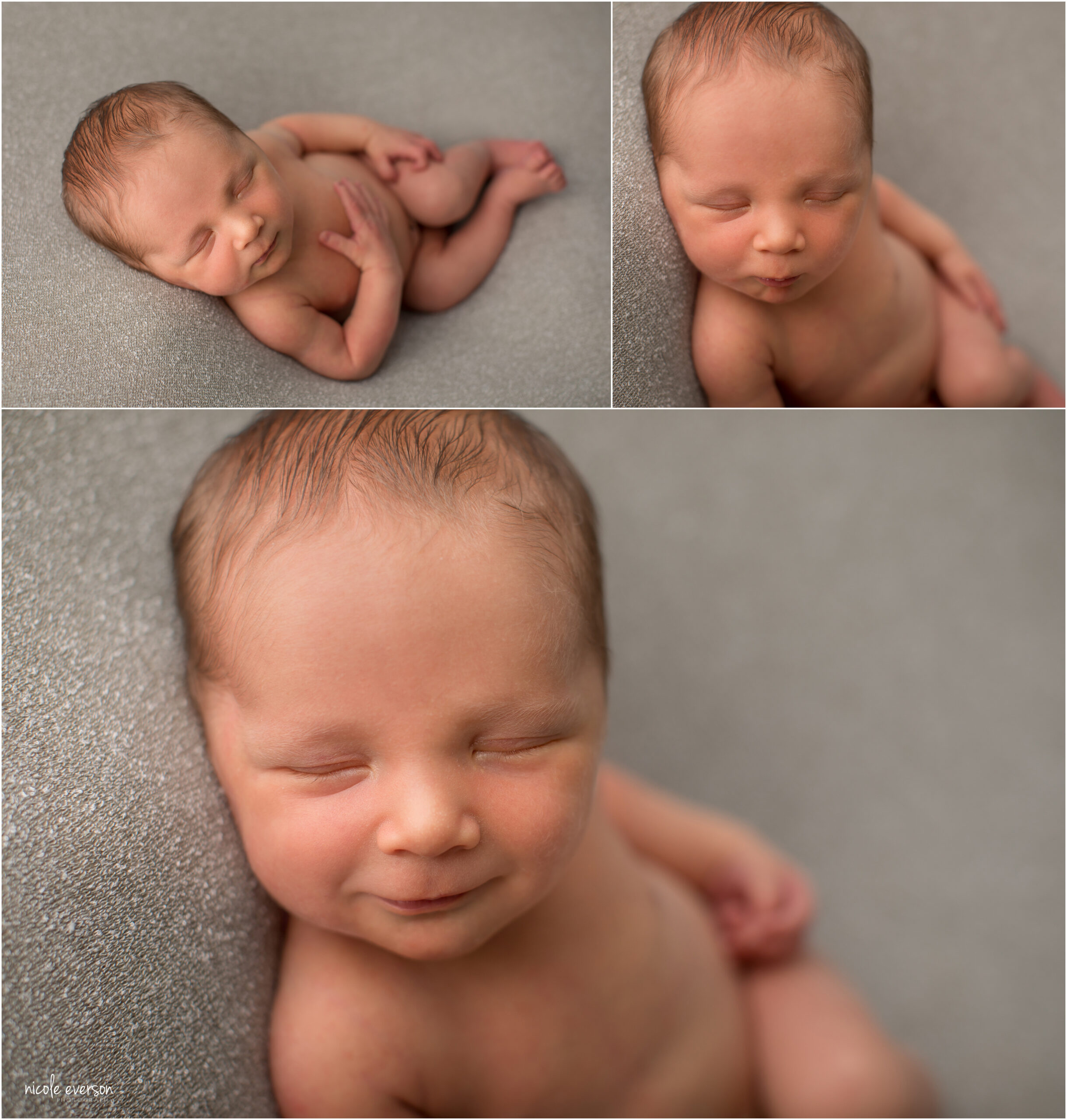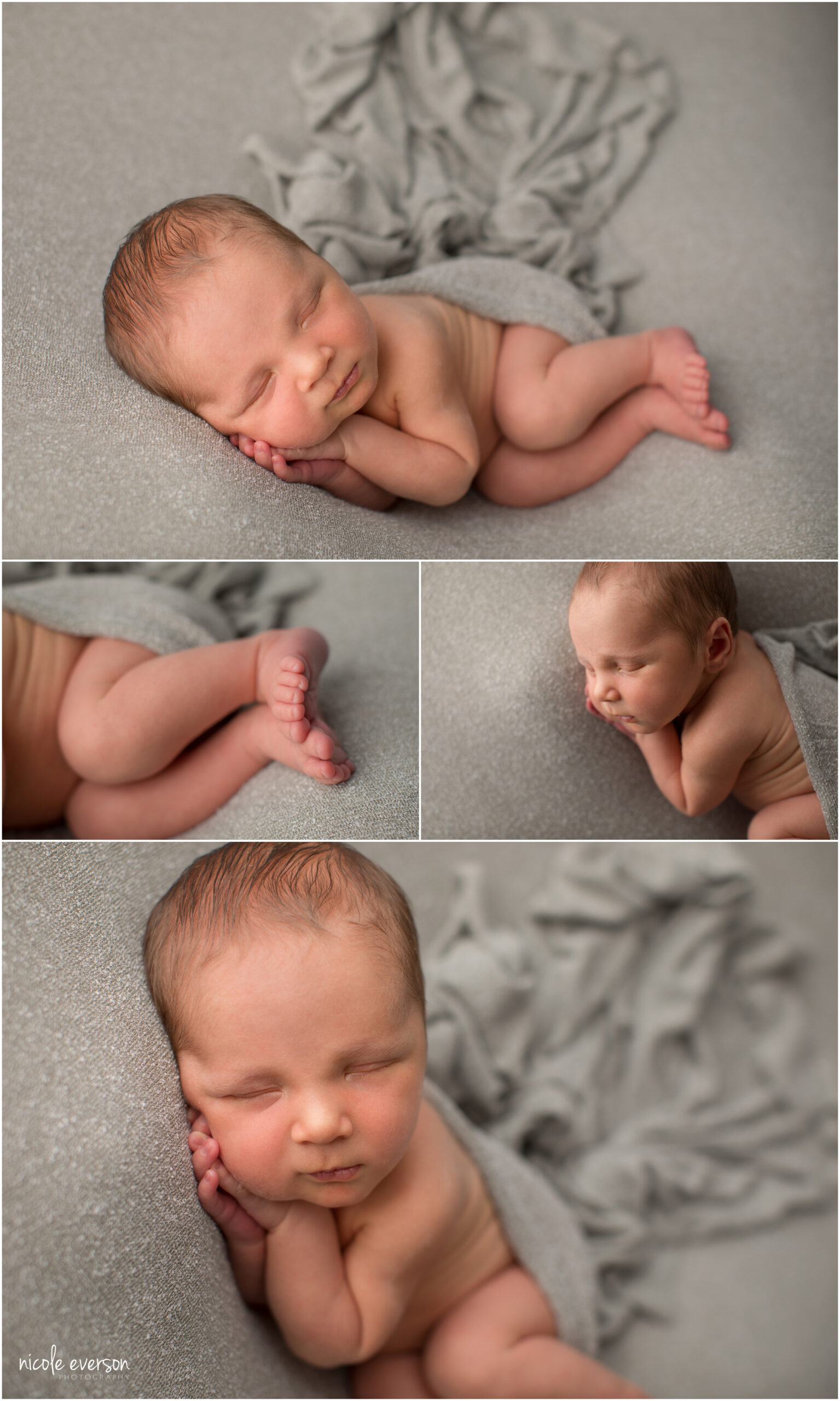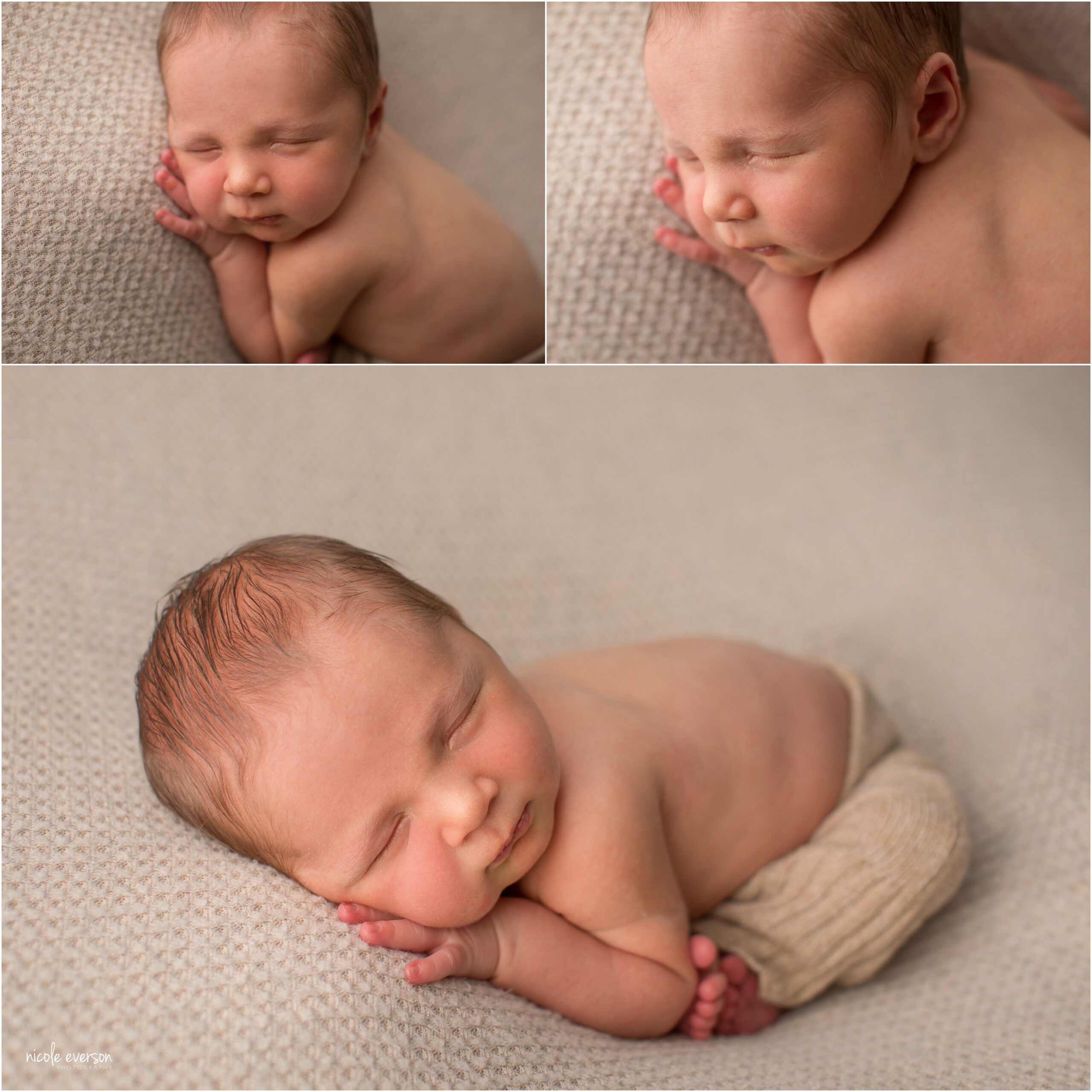 What a total chunk!!! This sweet baby boy belongs to an old client friend and I was so excited to get him in my studio for newborn portraits! This sweet pea took a while to settle to sleep, but once he fell asleep, he rocked the rest of the session. I loved all his sweet kisses and snuggles.