Destin Florida
Destin Florida has been the place to vacation from as far back as I can remember. The crystal clear water and white sandy beaches are as beautiful as the Caribbean or Hawaii. The water is so clear you can look down and see the white little fish swimming around your feet The texture of the sand is soft and smooth not rough at all like some beaches. Anyone who gets to vacation down here at the beach is lucky. But I say the really lucky ones are those of us who get to live here.
I have so many great memories attached to Destin. Countless beach days with my three little girls. Countless sandcastles. I love being able to recreate my childhood moments with my children and plan to continue this for years and years to come.
Destin family photographer
As a beach photographer Destin Florida is one of my favorite locations to shoot at! Family photos on the beach are so much fun! From vacationers to locals I love getting to meet so many amazing families every year. My photography style is a mixture of posed and fun candids to best capture the special connection your family shares. I do this by first posing you in a flattering but connective way, and then I tell jokes, and do whatever is necessary to make the kids, and dads laugh and smile. Then between posted images we play games, and keep everything lighthearted. I'm a mom so I know how important it is to be quick and make it a game so everyone has a blast. I offer garden and beach family photos. Beach family photos take place at sunrise or 1 hour before sunset for yummy lighting.
Destin Newborn photographer
I have been a Destin newborn photographer for 15 years, and I love photographing brand new babies.
beach newborn photography

studio newborn pictures

garden newborn baby photographer
Destin senior pictures
I also LOVE senior portraits! Its so funny to me because 15 years ago when I started this business I had zero desire to photograph seniors! Maybe its because I'm getting older and my babies are getting older. But I now LOVE photographing senior portraits! I love do take my seniors to a few different locations so they can have a mixture of beach and garden or even downtown locations for their pictures.
Destin baby pictures
Everyone who knows me knows I have a soft spot for babies. Even as a little girl I always knew I wanted to be a mommy! I love everything about sweet little chunky babies. Being a mom is the best thing about my life, and I know just how fast my babies are going up so I love that I am able to freeze moments in their lives. It's the best part of my job.
For more information about my photography an how to book your session visit my photography details page.
Destin maternity photos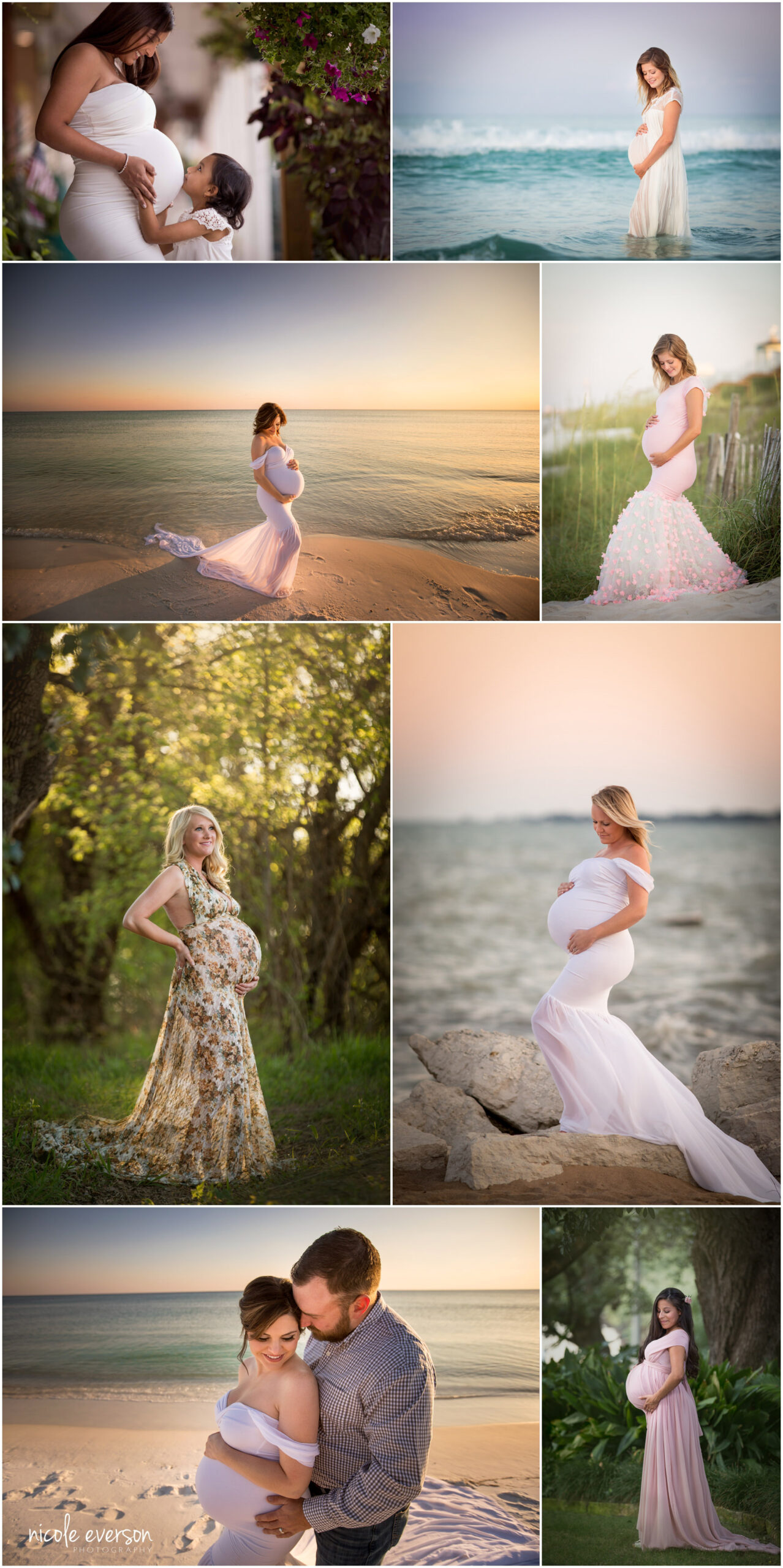 photographers in destin fl
Ready to find out more?
Drop us a line today for more studio information and to book your session!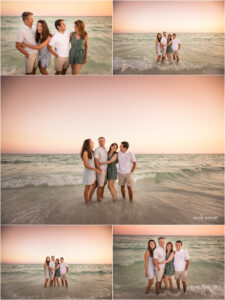 Watercolor beach photos I love photographing beach photos all along 30a, but I have a soft spot for Watercolor beaches. This family is no exception. Not only are they gorgeous, but they are as sweet as can be, and we had a lot of fun telling jokes during their family beach photos. […]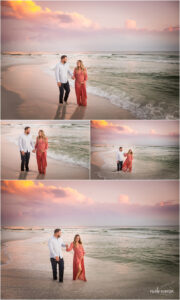 One of the things I love most about being a Seaside maternity photographer is the capturing this fleeting time in a woman's life. The beach holds a special place in my heart being a native to Florida, pregnancy does as well; especially since my journey to Motherhood wasn't an easy one. I, myself struggled with […]
Watercolor Inn Beach Family Photographer As a Watercolor Inn Beach Family Photographer, this session was absolutely stunning to take part in. The way the sunlight hit the water the day of this photo shoot was gorgeous! This little family loves one another and it shows in their photographs. This little girl was full of spunk […]